Our Vision
We believe in the world of mutually beneficial deals and win-win business strategies.
However, it is a challenge to find a reliable partner that would exactly meet your needs. For that reason we act as an intermediary in partner search and stay as a guarantee of safe business. Careful profiling of the needs of our clients allows us to provide them with most suitable solutions. We see our mission in transforming wishes into possibilities and in communicating value.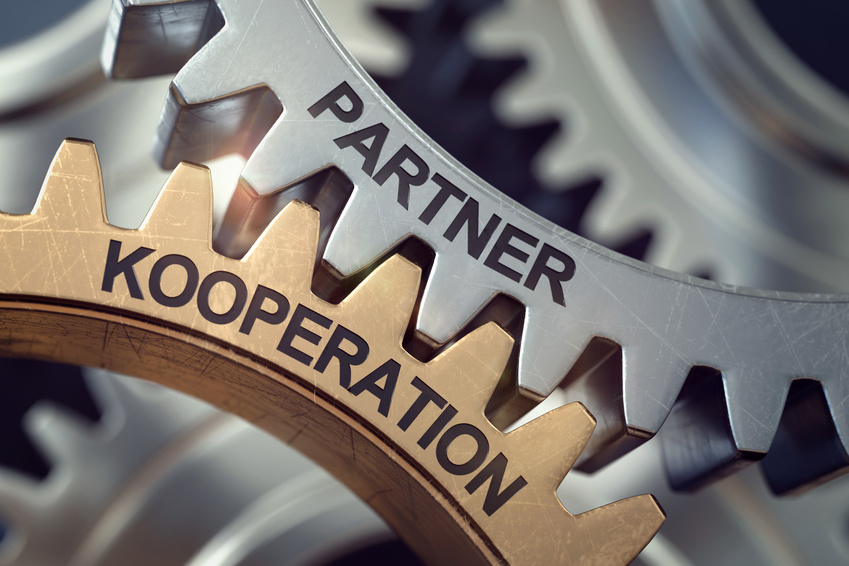 Over the years we have developed stable relationships with suppliers and clients driven by our core values such as trust, tradition, high quality and innovation. Sharing those ethics is a solid ground to participate in the development of our partners. Therefore we are proud to have realized a range of investment projects in different areas. Our focus has now expanded into a number of sectors, including timber trade, wood industry, industrial products as well as real estate.